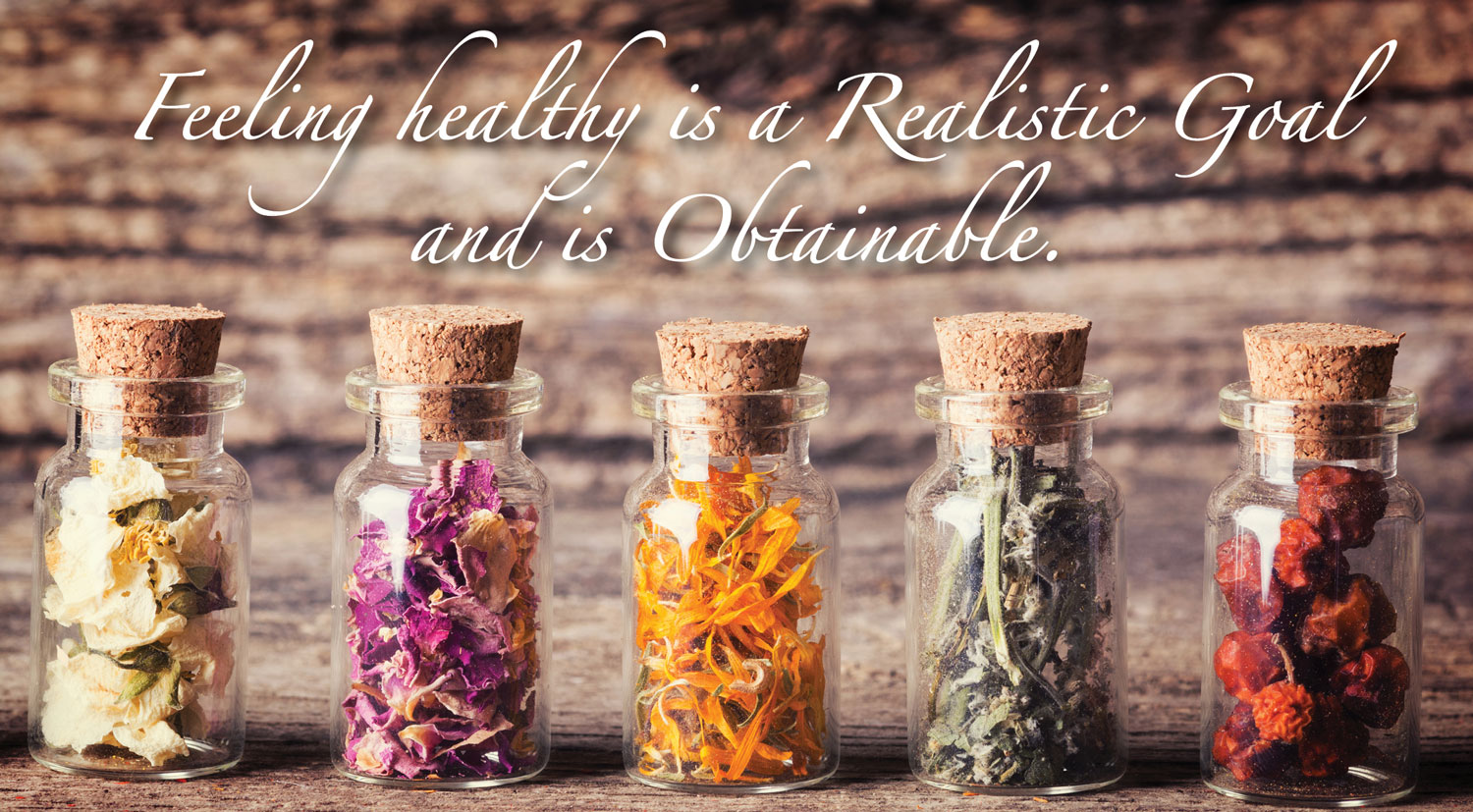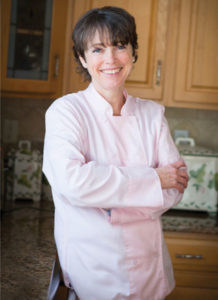 To incorporate science-based principles and a "food as medicine" approach. I can help you in your journey to wellness through individualized plans that include nutrition and life style modifications. I take a holistic approach both in and out of the kitchen, teaching you simple ways to use whole foods and natural ingredients. Food sustains our bodies, bones and cells. Through food we can affect the pathways of cellular activity to help the body perform at optimal levels. Together we can create a plan that works for you using a personal approach to health and healing.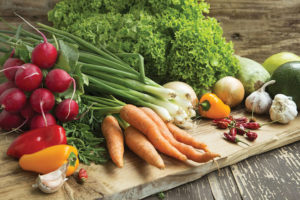 Mary provides private and public cooking classes to address various health issues that could help you and your family.
Mary contributes to Halston Media and Furtherfood.com, which is an online community of Registered Dietitians and Nutritionists which feature delicious & health-supportive recipes, informative articles, and inspiring user stories.